About Us
Southeast Wholesale Cars specialize in offering quality hand picked franchise trade ins. With our expansion and the opening of our conveniently located second premises, there are now over 100 quality vehicles to choose from with new cars arriving daily.
Our goal is simple - "For you to achieve the best possible price without the sacrifice of quality.
It's no secret why we consistently outsell our opposition.
*We offer the BEST DRIVE AWAY PRICES. No hidden extras.

*We pride ourselves on our fantastic service.
*Our after sales service is second to none.
*Our sales team do not recieve commisions. We have a more relaxed atmosphere, without pressure selling.

Come in and experience the difference, whilst saving yourselves $$$!

Contact Us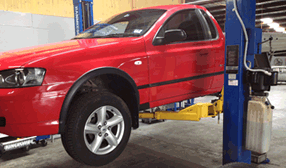 Finance & Warranties
We provide finance options to approved customers, as well as extended warranties on all our vehicles, so you can buy your next car with peace of mind.
*All listed prices include Roadworthy Certificate, stamp duty, transfer fees and registration.
DRIVE AWAY, NO MORE TO PAY.

Enquire About Finance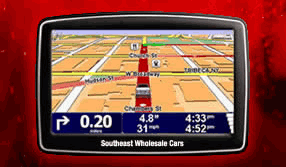 Find Us
There's no substitute for sitting in a vehicle and taking it for a test drive. So when you find the car you like visit our yard and get hands on with your next car.
- LMCT 11114 -

Get Directions to Us